Terra Galleria Press is a new publisher based in California specializing in photography books. We celebrate the diversity of our natural and cultural heritage. Our goal is to publish beautiful and useful books that inspire readers to embark on a journey of discovery and reconnect with the earth.
The press's initial focus is on books about America's public lands, with the hope that via widepread readership, they will help raise awareness and contribute to their preservation for future generations. Our first title is a revised and expanded edition of QT Luong's Treasured Lands: A Photographic Odyssey through America's National Parks. Emerging as the reference book on the national parks, the first edition received seven book awards and the revised edition added five more.
Our second title, Our National Monuments: America's Hidden Gems, while using the well-received innovative format of Treasured Lands, breaks new ground as the first photography book to present America's most important national monuments - the recent and large ones.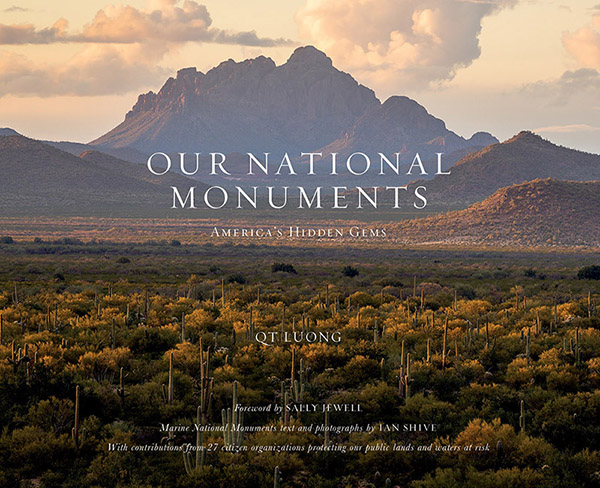 Our books are available through all major and many independent booksellers. Sales to booksellers are handled by the leading distributor Ingram Publisher Services (IPS).